Sábado 3-11-2018 
              22:30h (apertura puertas)
              Entradas agotadas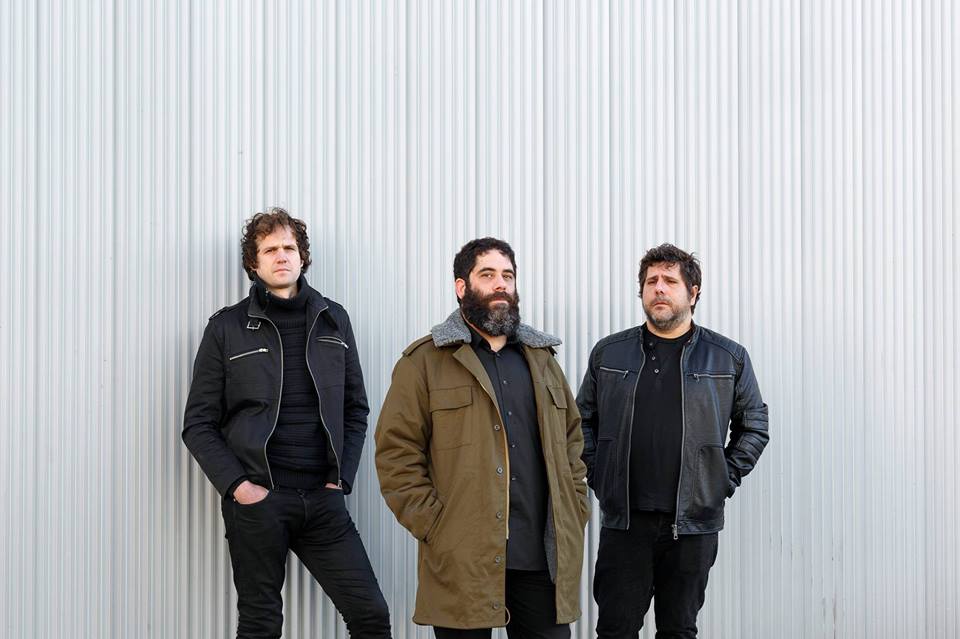 NUDOZURDO
Nudozurdo se despiden de los escenarios. Hay momentos en que se ve claramente que un grupo va a explotar, y este es el caso de Nudozurdo y "Voyeur Amateur", un pepino sin discusión que será un fijo en los mismos escenarios recorridos por El Columpio Asesino o León Benavente.
El disco ha sido producido por Nudozurdo y Ricky Falkner (Love Of Lesbian, Iván Ferreiro, Lori Meyers), grabado y mezclado por Santos y Fluren en Blind y masterizado por Fred Kevorkian (White Stripes, Maroon 5, Iggy Pop, The National).
En sus primeros años como grupo obtuvieron el Premio de la Música Independiente al Artista Revelación y continúan destacando por una gran versatilidad, intensidad y carisma. Medios como El País ya dicen que son "una banda en la primerísima división del rock español".
… y después SESIÓN DISCOTECA hasta las 6:30h con Átomos DJ's