Miércoles 13-11-2019 
              21:00h (apertura puertas) / 21:30h (Ràdio Rude) / 22:30h (The Aggrolites)
              Entradas (información próximamente)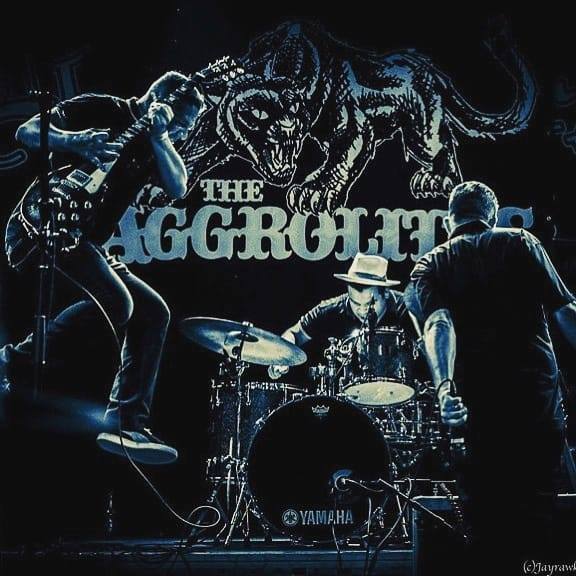 THE AGGROLITES
Tras tomarse un descanso de tres años, THE AGGROLITES vuelven a Europa este otoño. Los auténticos reyes del dirty reggae presentan nuevo album "Reggae Now!" (Pirate Press Records) tras el ya mítico disco en directo editado por Brixton Records, "Unleashed Live Vol. 1".
Si los has visto sobre el escenario con anterioridad, estamos seguros que no te perderás está nueva ocasión de disfrutar con su música. Si aún no te has estrenado, no sabes lo que te estás perdiendo.
RÀDIO RUDE
Ràdio Rude neix a l'estiu de 2015 a l'Horta de València, com a projecte de retoma dels sons més antics de les arrels de l'Ska als anys 60 de Jamaica, i de la segona onada més britànica als carrers de l'antiga Anglaterra dels 70. Influenciats per referents com The Specials, Toots & The Maytals i Symarip, entre molts altres.